HOW CAN I HELP?
Sign up for our newsletter!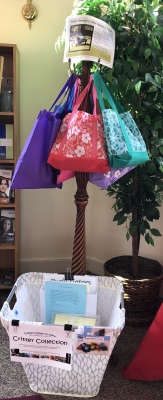 ​Knitters and Crocheters:
Send us your Critters! Small Critters are welcome as stress balls for kids during testing and large Critters make wonderful snuggle toys for long days in bed. Thanks for all the wonderful critters we have received so far!

Send us knit squares of any size and we will add them to our "Critter Creation Kits," where patients can stuff their own bunnies! Just leave a super long tail to stitch up the Critter to share with a child battling cancer. Enough yarn to create a matching yarn pom pom is even better! Most squares we receive are about 8x8, but as small as 4" and big as 15" work well!​​

If you prefer knitting in the round, send us owl bodies! (Pattern below.) We add eyes, yarn for a beak and a stuffing pack! The owl creation kit has only a few simple steps for the cancer fighter to stuff and stitch up their critter s!
​
Host a Bunny Making Party, Critter Creation Kit assembly line or learn to knit workshop! ​Contact us at cancerkickincritters@gmail.com to come teach your group how to create a Critter! ​
Send us your soft yarn, needles or stuffing! We need supplies to create more Critters and to share with groups who want to learn. We also need large ziploc bags and brochure paper for the Critter Creation Kits. Cash donations allow us to ship critters to children across the country or purchase supplies.

Raise awareness of childhood cancer. Send a letter to your congressperson or senator. Find more info at  The Truth 365.

Donate blood! One pint of blood can be as valuable as donating $1,000! Contact Children's National Blood Donor Center to donate or host the bloodmobile! 


New Critter Drop Box Location!

​
Fairfax Presbyterian Church
Through the 3 double doors straight back to the open room filled with windows.
Donate Critters of Any Size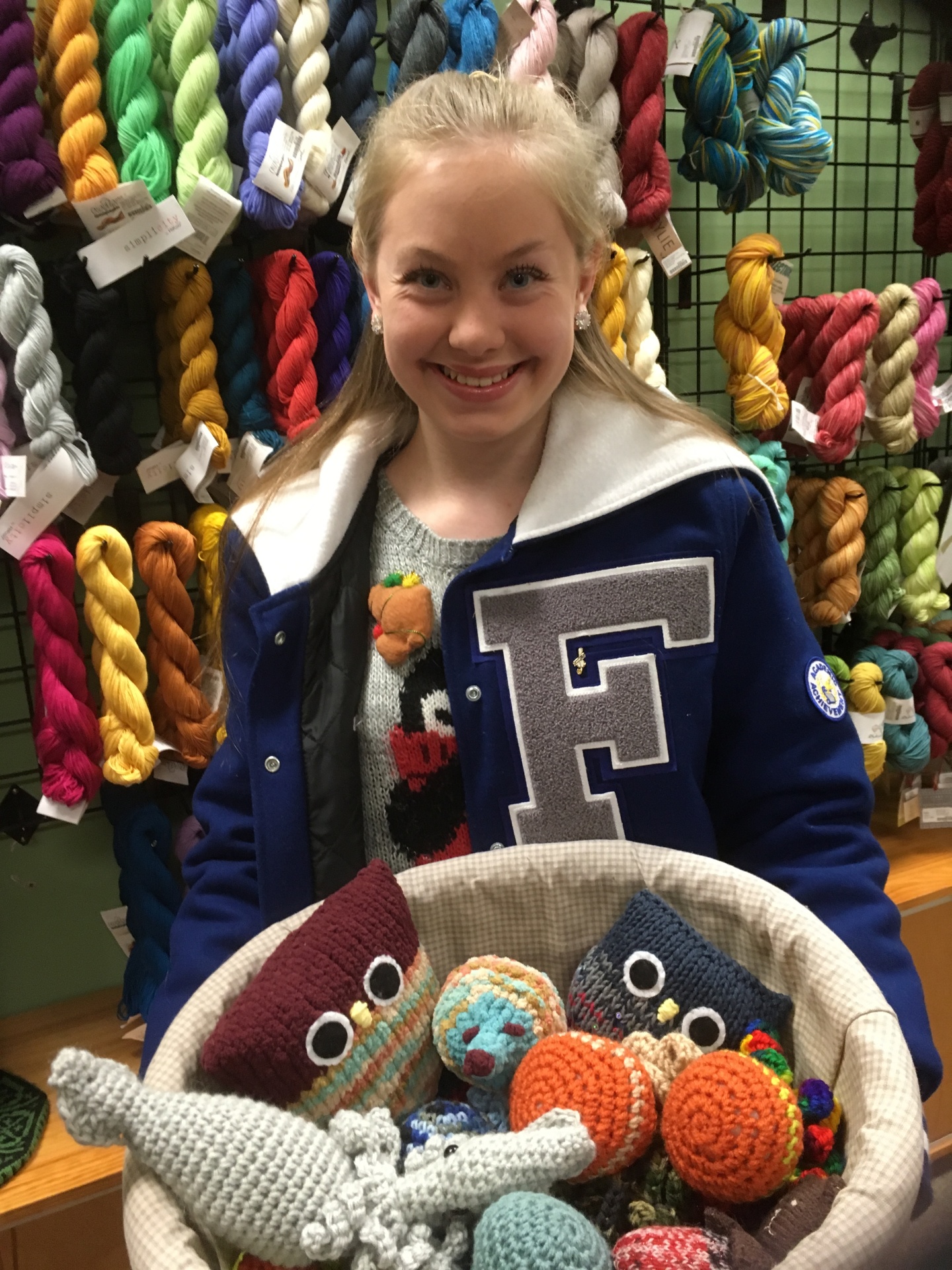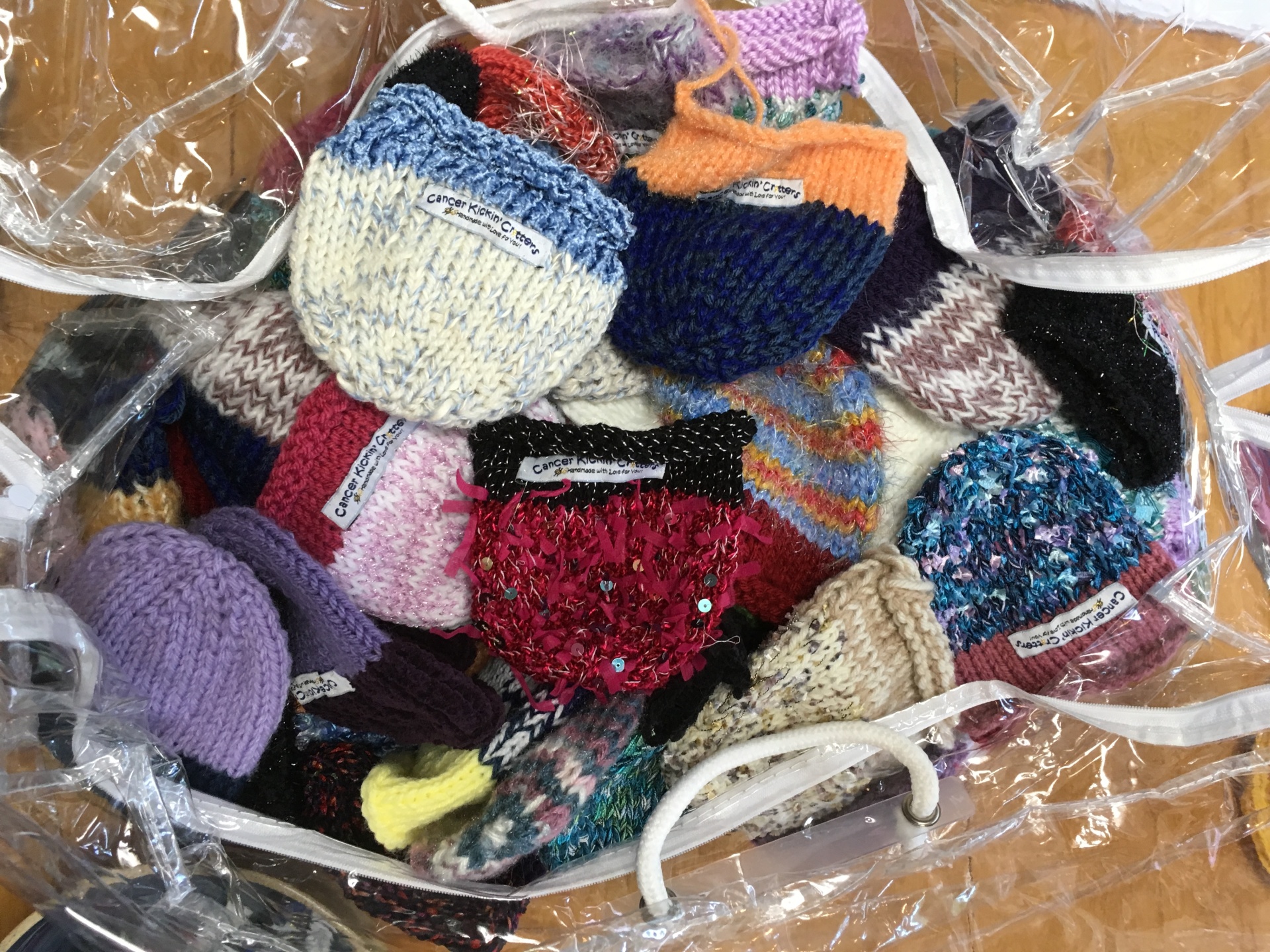 Print a Birth Certificate and include it with your Critter, square or owl body if you would like to include it with your donation!

Here are some helpful tips for creating knit squares! Be sure to include enough yarn to stitch up the bunny with your donation. (at least 3x the square height, more for a matching pom pom tail!)

Here is the pattern from Ravelry we use to create owls for the "Critter Creation Kits." If you cast off and leave a nice tail instead of closing it with a kitchener stitch, we can make a kit out of yours too!

Here is a free crochet pattern created by Noelle for Cancer Kickin' Critters. Enjoy!

A simple pattern from Ravelry for knitting in the round, a cat this time!

Ravelry has millions more project ideas and offers many free and easy soft toy patterns.

Critter Birth Certificate
Square Instructions
Owl Pattern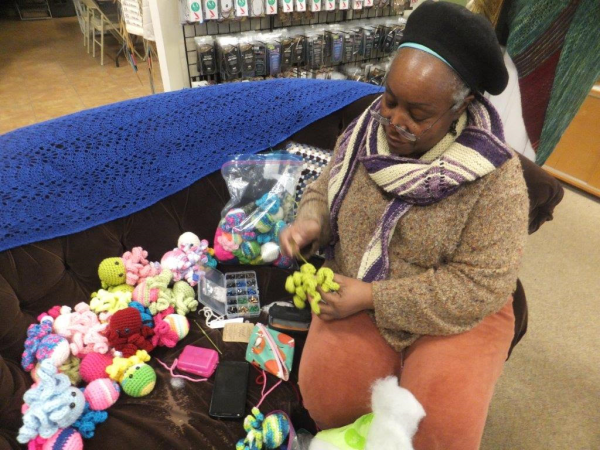 Quick Chick Pattern
Cat Pattern